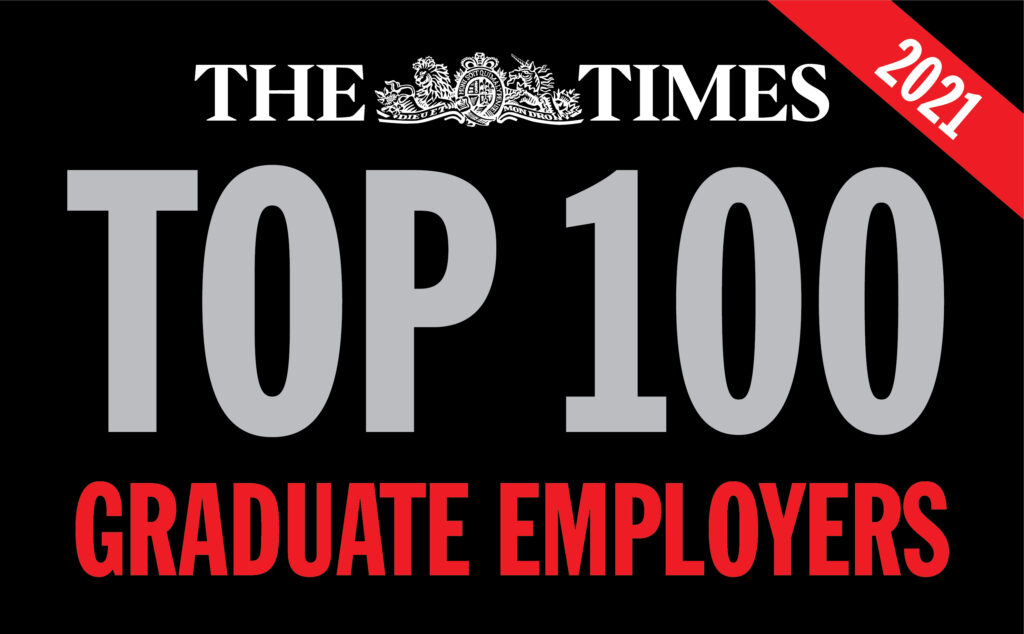 Our Graduate Management Training Scheme is ranked amongst the top 3 leadership development programmes in the UK. Our Scheme places trainees across England, with 6 specialisms to choose from.

This is an opportunity to join the biggest employer in Europe. Your valuable contribution to the National Health Service will make a difference to the whole of society.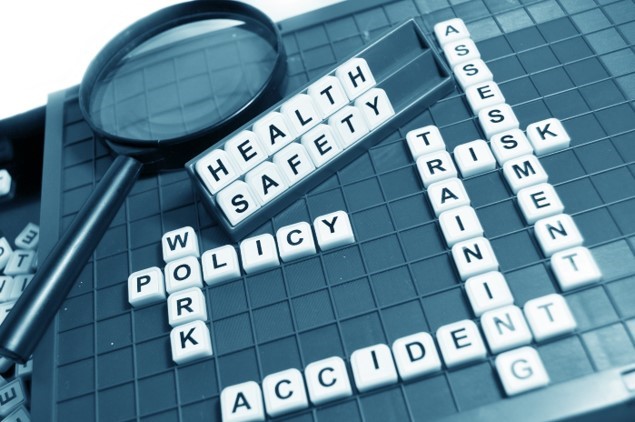 The NHS belongs to all of us, so we have a constitution that sets out our principles and values.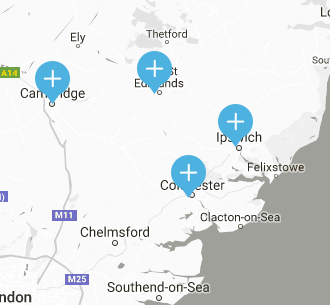 Join the NHS Graduate Management Training Scheme and there are many sites throughout the country where you could be based.