Rania, General Management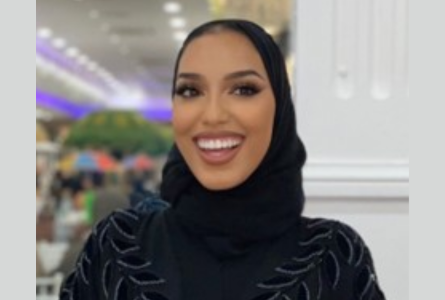 What does your placement entail? 
I have two hats, really. There's the commissioning side where I look at services, help identify service improvements and help to ensure contracts are being delivered, and there's also some dealing with patient complaints.
Then there's the transformation side where for example I work on projects around admission prevention in services like diabetes and frailty in the system.
What do you do, for example, in your diabetes project? 
Well, I could talk about this all day – diabetes is a silent killer; a lot of people with diabetes might not know that they're high risk for cardiac arrest, podiatry issues, amputation, and other issues. In order to prevent those issues from arising, we need to help people manage their glucose levels. A lot of these people can't be seen by primary care but aren't acutely unwell enough to justify or warrant admission to hospital.
That's where the Enhanced Diabetes primary care network model comes in: in between primary and acute care in the system, to prescribe injectables and other drugs at a local level to help patients manage their glucose levels. It was a missing service in the region and really works as something community led.
How have you enjoyed the Scheme so far?
It's been a bumpy ride, I'll be honest. It took me time to settle.
Everyone has such different journeys but similar experiences. It's always so interesting to come together as a group of us and realise you're not the only one who feels like this. There might be some who really enjoying it and excelling all the way through, but there's loads of others who feel like me too.
I love how agile the Scheme is though, you do move around a lot, and are pushed to pick up loads of skills, I've really enjoyed that. Everyone else seems to say it but one of the best things is meeting other trainees, it's priceless.
---