Ciaran, General Management
I knew that I didn't have the skills that would make me a great clinician, but I always wanted to work in the NHS.
I remember watching the BBC programme 'Hospital' and seeing non-clinical managers at work making important and challenging decisions.
Seeing them in action, I realised that this was a job that I could do. When I found out about the GMTS I knew it was for me.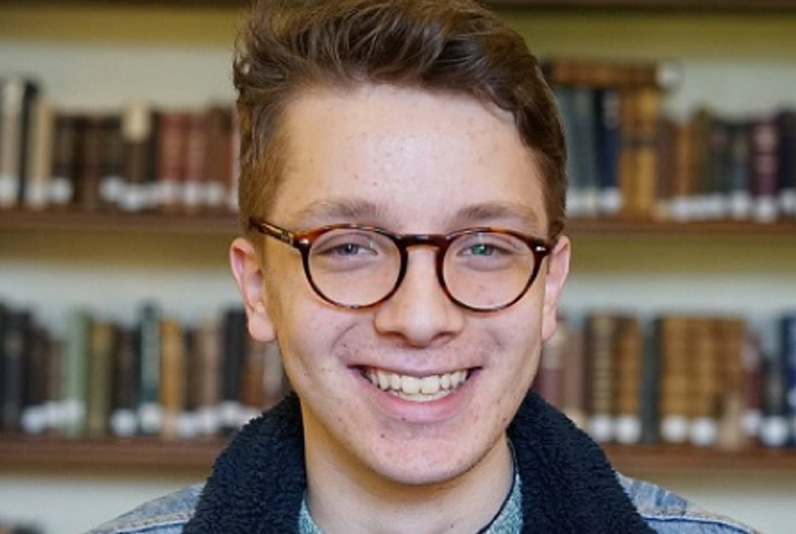 Before I applied for the GMTS I shadowed a trainee which was great. I was surprised by the substantial educational component and how it fits into my role every day. The Leadership Academy, the Experiential and Action Learning Sets modules are thorough and bring out the best leader and collaborator in you, in the context of healthcare. We role play scenarios and submit written assessments throughout the two years. It's an amazing opportunity to simultaneously gain substantial work-experience while obtaining new qualifications.
My current role is Assistant Service Manager with the Children and Families Care Group. It has been incredibly rewarding working with this team. The positive impact that child focused community services can have on families and young people in their physical health is astounding. And even on a day where things don't feel like they've gone right, you can honestly say the work you've done has had a positive impact on patients and staff.
---
About me
I come from a family of NHS workers. My parents and sisters are nurses, my grandma was a midwife and I have a cousin and an uncle who are doctors. I also have relatives working in broader NHS support roles. There is a strong clinical thread in my family, but I pursued humanities at university with a degree in history.